BEheard & Release


HeartCoherence & Energetic Alignment Coaching
---
How often to we wish we had the opportunity to just talk to someone, to be heard and seen? 
Feeling Lost? Overwhelmed by a sea of directions in a very complicated time? The answers lie in the depths of your heart. 
If you are ready to take dig deep, and take charge of your life and how you experience it, then this valuable offer is for YOU!
Show up, do the work and lovingly realign yourself so you can..
Live Authentically! Reconnect with your truth, by restablishing clarity, coming back to what mattters most to you.

Show up for yourself and your family as the best verson of your embodied self. 

Take responsibilitiy for your life! Release victimhood, shame, and guilty that keeps you feeling unworthy of what you desire most.

Identify & Release the blocked energy thats keeping you stuck.



 

In this 4-hour coaching, personal alignment & ceremony session, I will be 100% present for you, to listen, and hold space for you to communicate whatever your heart needs to speak out loud. This opportunity to vent what you are experiencing will offer an instant release.
 We will dig into the root cause of your suffering, helping you to see where you are getting stuck or blocked. This deep introspection is yet another opportunity to heal & reprogram your subconscious beliefs.  
We conclude our time together with a burn & release ceremony, yoga, meditation & deep relaxation to clear any stuck energy, release, restore & reset.
SOULFUL CONNECTION & CONVERSATION:
Unpacking the Density of the Things Left Unsaid. 
Connect Heart to Heart Through Breathwork & Mediation

Engage in a Relaxed & Safe Atmosphere 

Opportunity to Speak About the Areas Where You are Struggling, & Suffering
ALIGN & RECONNCET: 
Reestablish a Line of Clarity
Alignment Coaching Based on Your Values, Desires & Goals

Establish Clear Boundaries & Discipline 
Create a Plan of Action
RELEASE & RESTORE:  
Unload all that doesn't need to be carried, surrender, trust, and restore your mind, body, & spirit.
Burn & Release Ceremony
Yoga & Meditation
Resore with Sound Thereapy & Eneregy Healing
In-Person
Small Group Ceremony
Coming Soon
Private Ceremony
In-Person or online
 $497
Booking into October 2020
Booking into October 2020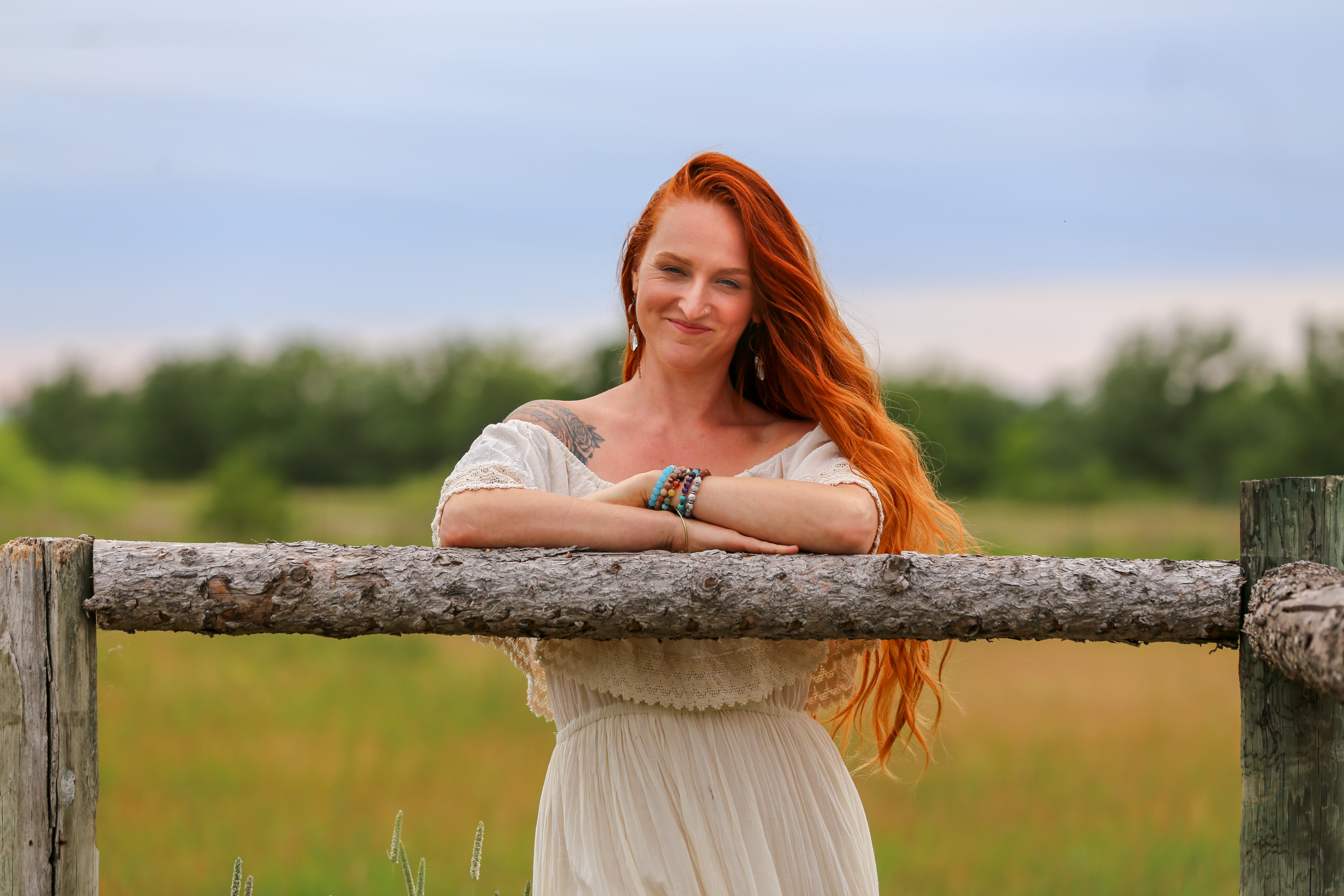 We hate spam too. Unsubscribe at any time.