The Box That's Crushing Our Kids
I want to describe my parenting philosophy, because I think for many its difficult to understand how I can be okay living a very different parenting life than the one that's fed to us.
I sat watching my 9 year old playing this afternoon, and found her imaginative play to be so inspiring, and further empowering to me. So using this simple image of her finished creation I will attempt to explain why this is so freaking awesome!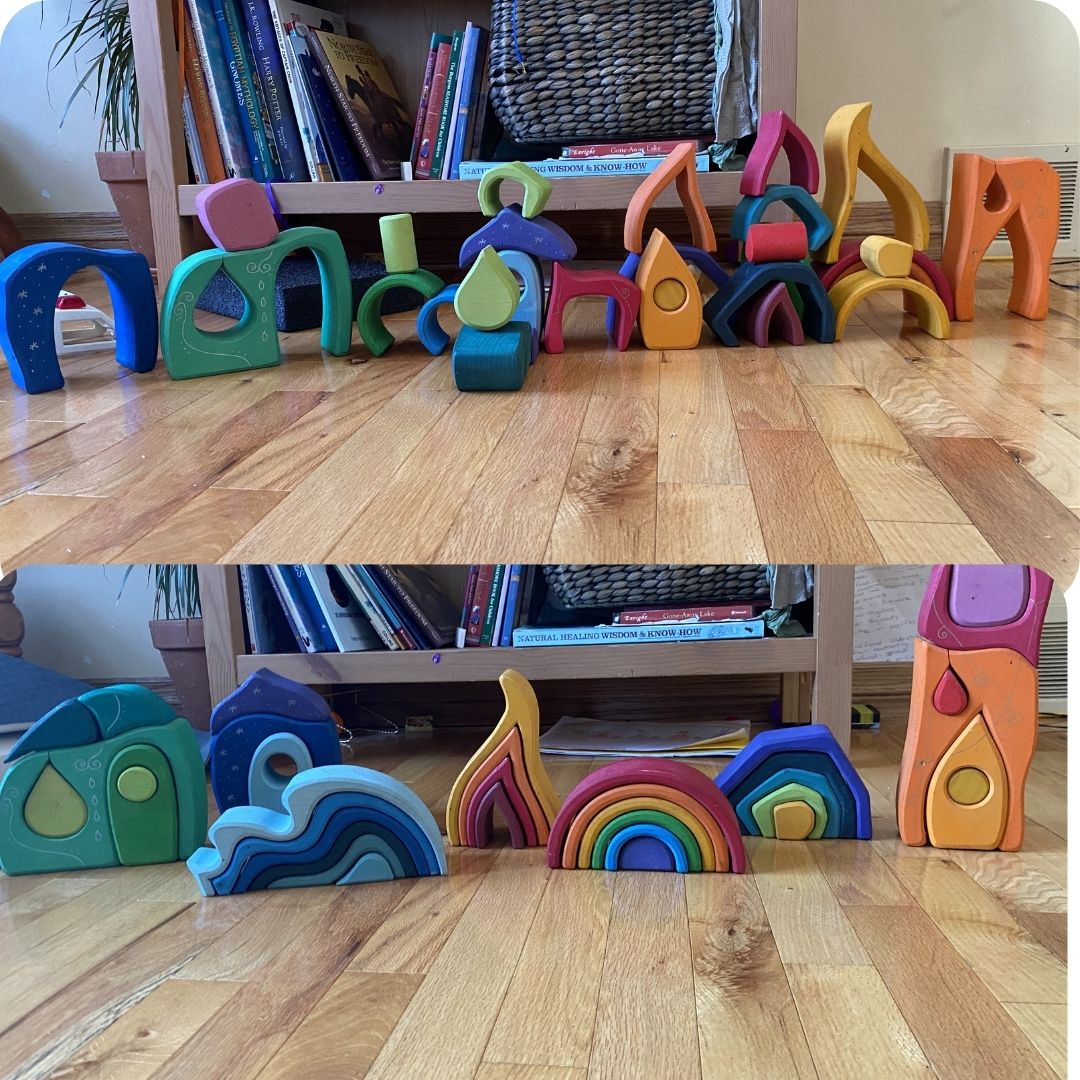 The way I see my role as a parent/guide often appears so different…
Categories